Serving Romance Scam Survivors
To support individuals impacted by romance imposter scams, Cybercrime Support Network offers a free, confidential Peer Support Program for romance scam survivors. The counselor-led sessions provide a safe virtual environment for individuals to work through the loss, embarrassment, and isolation that can accompany romance scams.
This FREE program provides:
10 Week Virtual Program – 1 hour weekly sessions
A licensed counselor to facilitate the groups
Guidance to support the participants' mental well-being
Education on cybercrime and best online safety practices
Closed and monitored post-session group communications
Are you or someone you know a romance scam survivor?
Powering this Program
Foundational Funding Provided By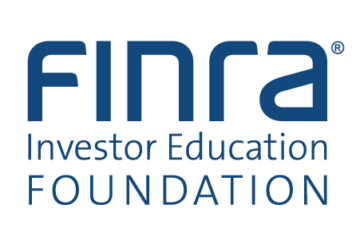 Special Thanks To:
Interested in Supporting This Program?