Thank You to our Sponsors:
Our content and programs are made possible by our supportive sponsors: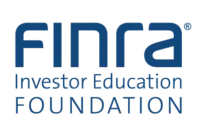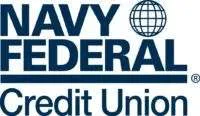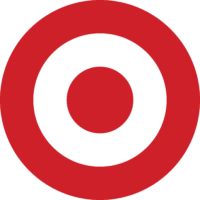 CSN Sponsorship Opportunities
We have some ambitious goals ahead of us and would love for you to play a part. You're doing important work to protect your customers, but we believe that partnering with CSN to provide services after a cyber incident shows that you are taking care of your customers before, during, and after an attack.
Collaborating with the right partners has been crucial to our success. Imagine what we can accomplish if we work together!
We look forward to hearing from you.
"*" indicates required fields